At BBK, we understand
your small business 
challenges
when it comes to bookkeeping and accounting.
Business owners are tired of bookkeeping and accounting services that can't keep up with them.
Unresponsive accountants and incorrect reports hold them back. Each second they spend on the minutia of bookkeeping and accounting keeps business leaders from focusing on their true priorities: growth and success.
Fortunately, businesses no longer need to settle.
BBK harnesses the power of cloud-based technology to provide a truly automated platform for bookkeeping and accounting services. This technology, coupled with the company's proven experience, elevates bookkeeping to a new level of efficiency, insight and results.
From the moment you decide to work with BBK, you gain the knowledge and experience needed to assemble the correct technology and workflow to address your company's business needs.
The BBK Story
Founded in 2005, BBK delivers bookkeeping that saves clients time and money and creates peace of mind.
We use a customizable, scalable and modern approach to bookkeeping that incorporates automation and new technologies.
We provide clients with maximum efficiency and access to their financial information wherever they are located, along with the counseling they need to make smart business decisions.
We demystify the complexities of accounting and financial insight.
BBK is a virtual firm that is 100 percent cloud based. We have migrated businesses of all sizes and industries to the cloud, introducing valuable integrations and automated workflows that conform to each company's requirements.
BBK has been recognized by Intuit as a top-20 Firm of the Future and by Hubdoc as one of the top-50 accounting firms in the nation.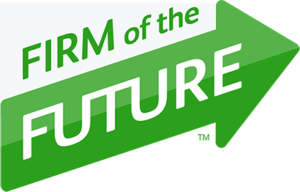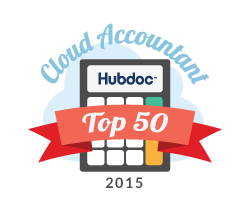 Outsource your bookkeeping and accounting
to the experts at BBK.
Along with dedicated experience in bookkeeping and accounting, BBK staff have earned important certifications that speak to their technology knowledge. These include designations as Intuit ProAdvisors and certifications for Bill.com and Xero. The certifications are reserved for accounting professionals with the highest levels of knowledge in these respective technologies.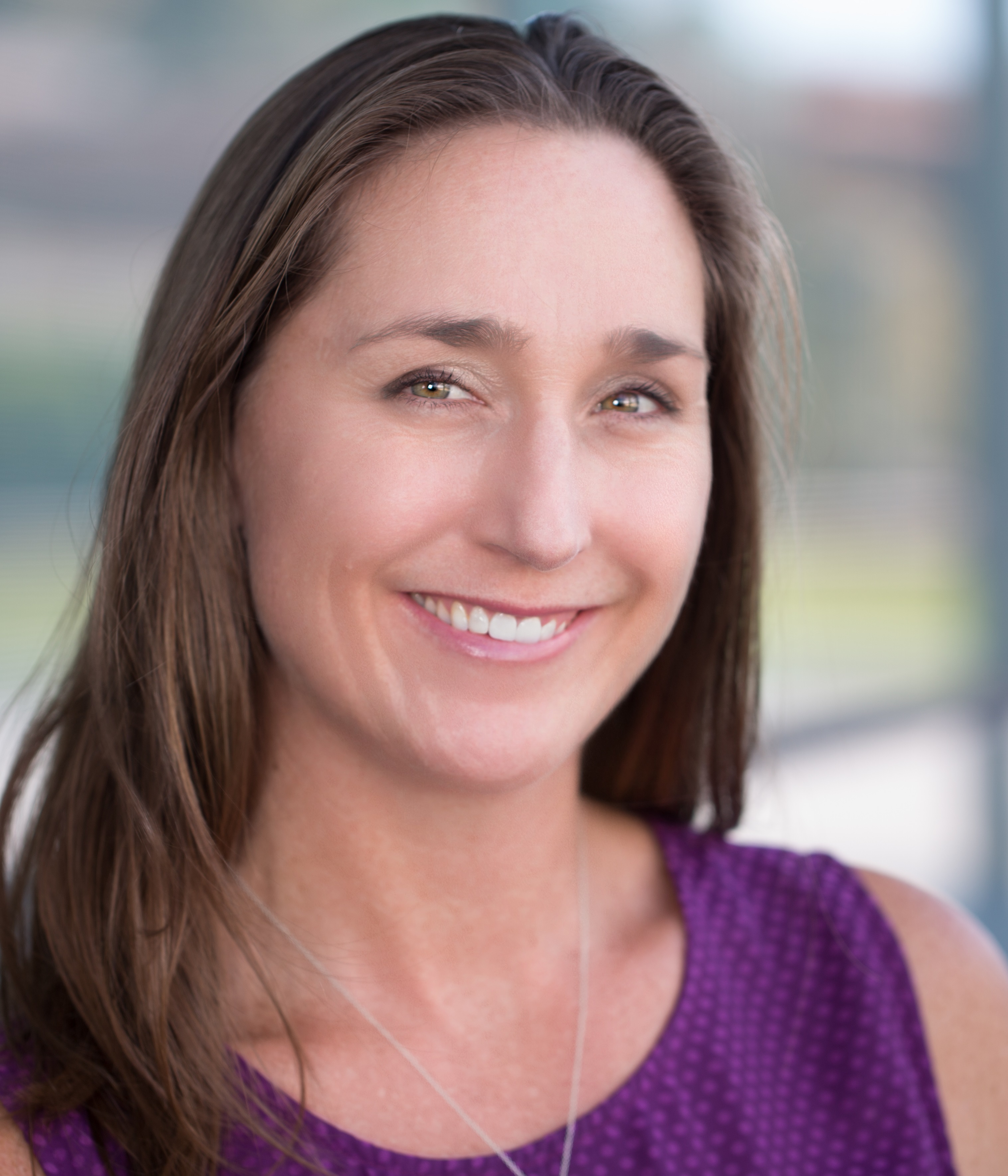 Cindy Henderson Magner, Founder
Cindy Henderson Magner founded BBK in May 2005 after receiving her MBA from San Francisco State University. After several years working in nonprofit economic development, Cindy's entrepreneurial drive sent her to business school with a goal of finding a way to increase job development in the United States through micro-enterprise creation and growth.
Her research identified a lack of financial controls and an inability to interpret financial statements as the reason many small businesses fail. BBK was established to enable Cindy to share her knowledge and offer the critical insights, training and tools that put small businesses and startups on the path to success.
Cindy often speaks at webinars and events for leading accounting technology providers and is a published author. In addition to being a Xero Certified Advisor and a QuickBooks ProAdvisor, she holds a Bachelor's Degree from Columbia University.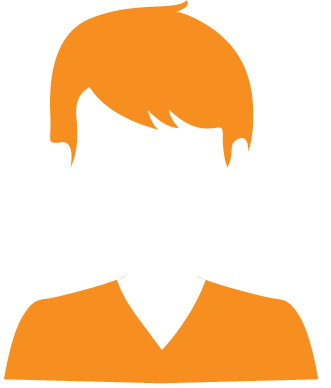 Jeremy Wolfs, Director of Operations
Jeremy Wolfs has more than 15 years of experience in management, accounting and finance working with industries ranging from consulting to marketing to technology.  At BBK, he combines high-tech tools with consultation to provide clients with a maximum level of efficiency and results.
Throughout his career, he has managed and directed multiple accounting system implementations specializing in Microsoft Dynamics GP and QuickBooks as well as directed the project management for point of sale implementations for retail based service centers. His career in finance and accounting includes work as chief financial officer of Aroma Foods and Director of Finance and Accounting for the Alamitos Group.
Jeremy earned his Master's in Business Administration from Chapman University and is both a QuickBooks ProAdvisor and a Certified Xero Advisor.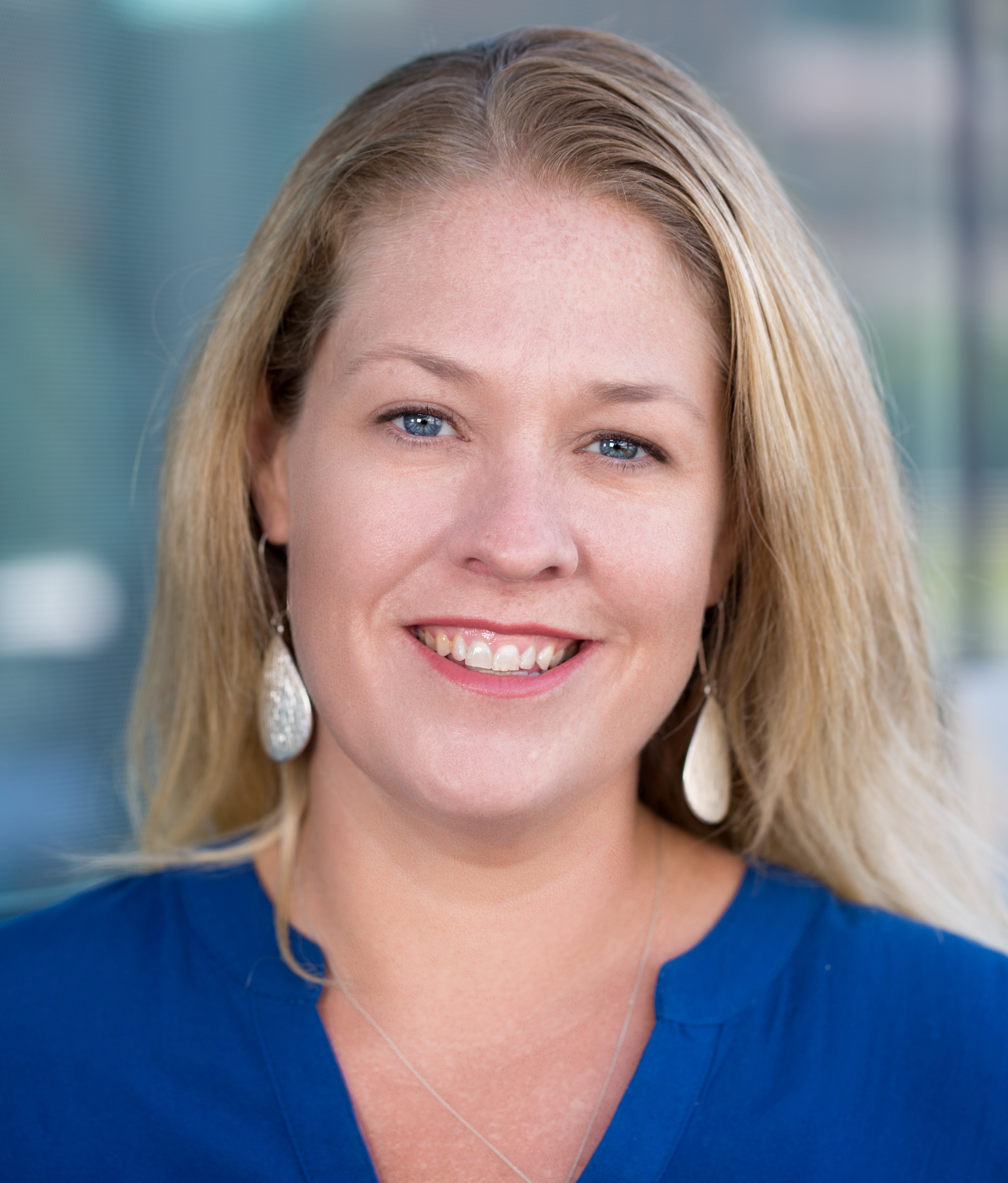 Libby Hull, National Sales Director
Libby Hull offers more than 20 years of experience in sales for her role as National Sales Director. At BBK, she helps business owners gain the bookkeeping and cloud technology support they need in order to grow their companies and gain critical insight into their financial performance.
She began at BBK as a bookkeeper and quickly worked her way up to the head of sales. In 2013, she opened the firm's Denver office and quickly grew it with the addition of new clients, bookkeepers and partners. Additionally, Libby is a Xero Certified Advisor and a QuickBooks ProAdvisor.
In her spare time, she teaches the accounting portion at a local nonprofit's entrepreneurial boot camp.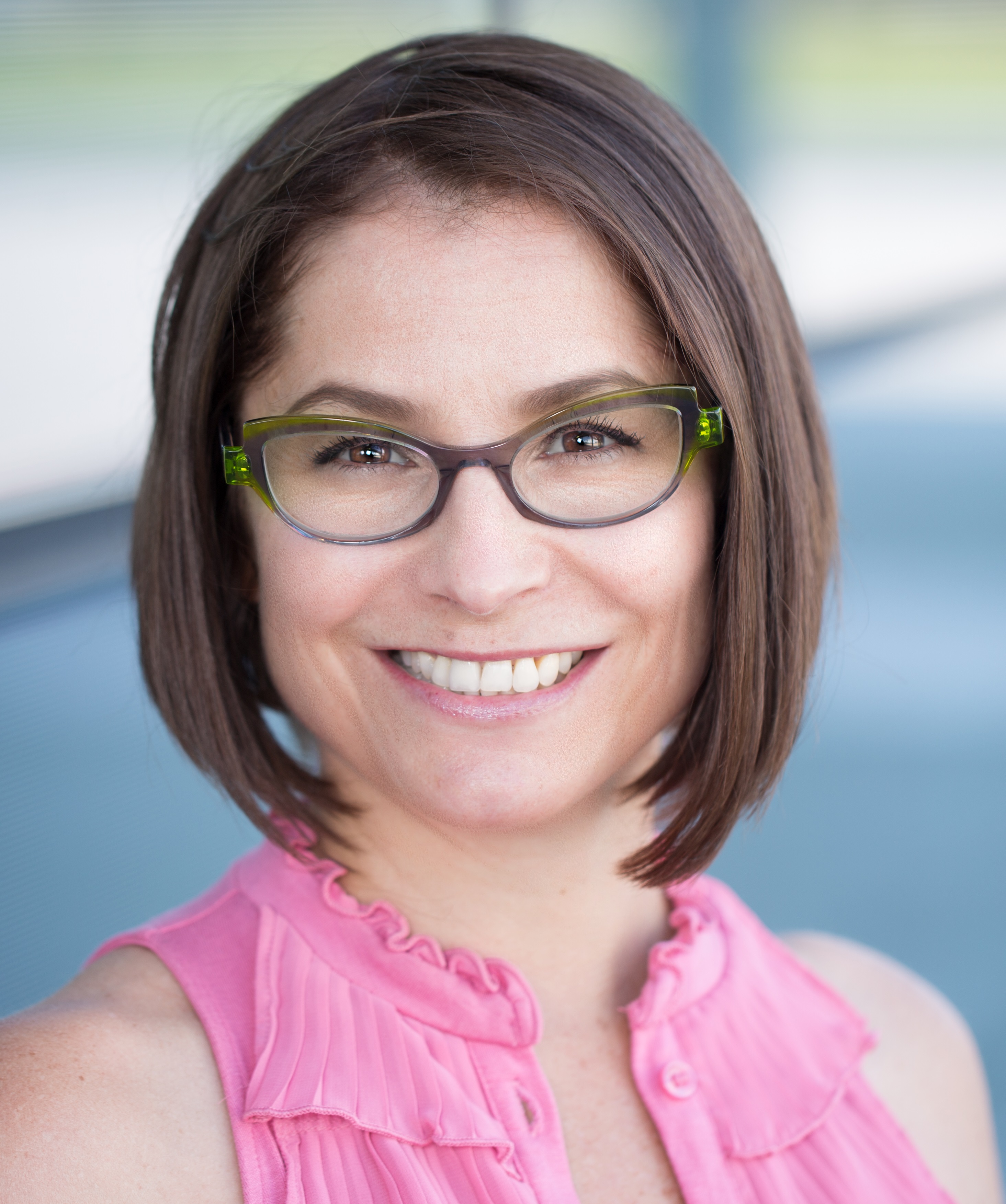 Michelle Watts, Director of Onboarding
With more than 25 years of experience as a bookkeeper, Michelle Watts oversees critical processes for new BBK clients in her role as Director of Onboarding. She combines analytic and problem-solving skills to provide system development and implementation and training for employees and clients.
Michelle is a certified bookkeeper, a QuickBooks ProAdvisor, a Certified Xero Advisor, a Certified Aero User and an active member of the American Institute of Professional Bookkeepers.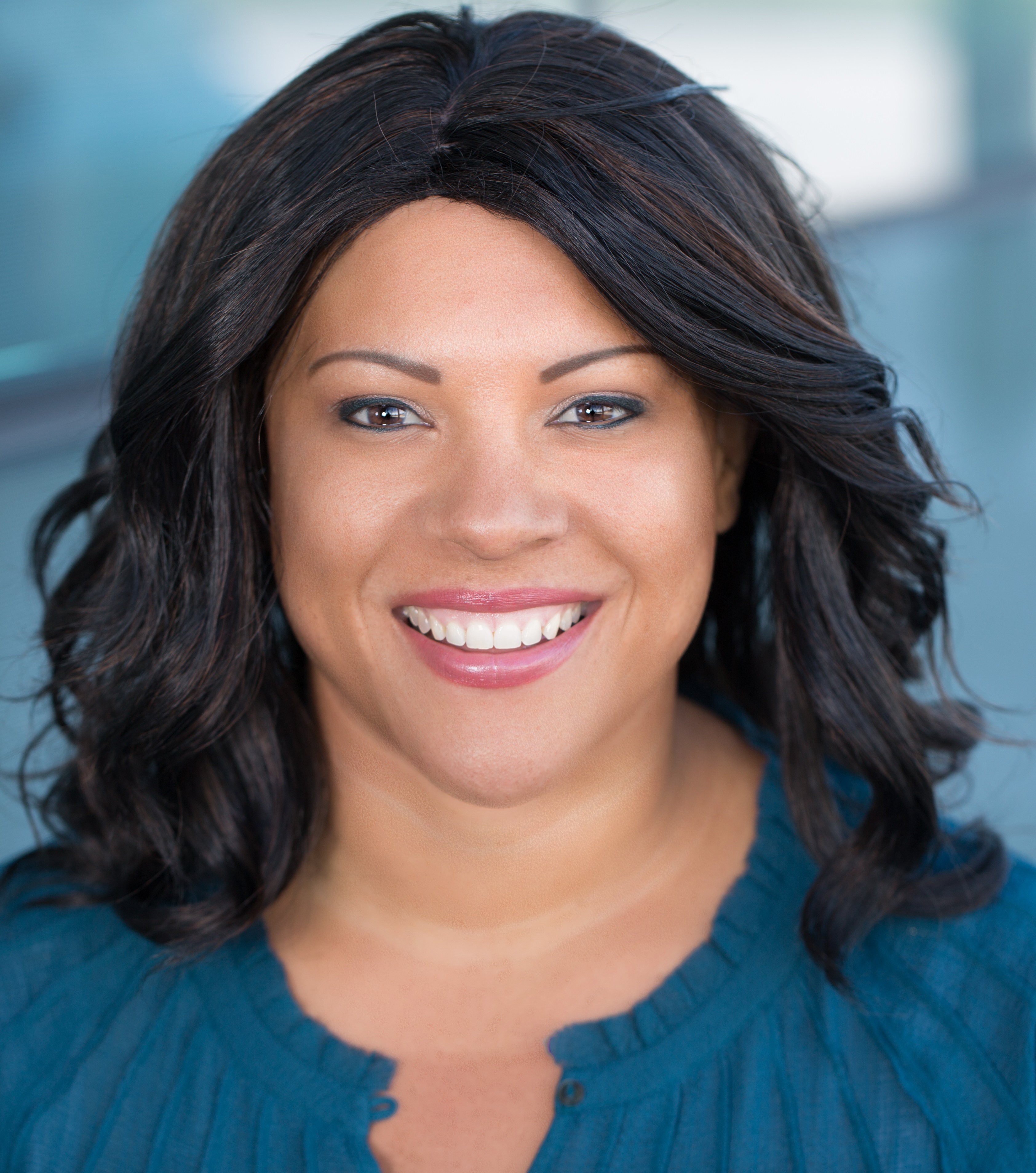 Dessina Storm, Onboarding Specialist
From off-the-road tires to parrot rescue, Dessina has balanced a wide variety of books throughout her career.  She leverages her 15 years of experience in bookkeeping to provide structure and controls for clients amongst the chaos that comes with running a business.  Having a great appreciation for entrepreneurship, she thrives in identifying tools to help BBK clients plan their future while she organizes their past.
Dessina has a Bachelor's of Science in Accounting and is a Xero Certified Advisor and a QuickBooks ProAdvisor.